Ceremonious intruduction of Calendar HO Kailas 2010 will be held in cinema Artefakt, Slovanská 3, Nový Jičín on Friday, November 13, 2009. Members of this mountaineering club had godd fun with taking these pictures and printing them on glossy paper to size A2.

Introduction party of Calendar 2010 HO Kailas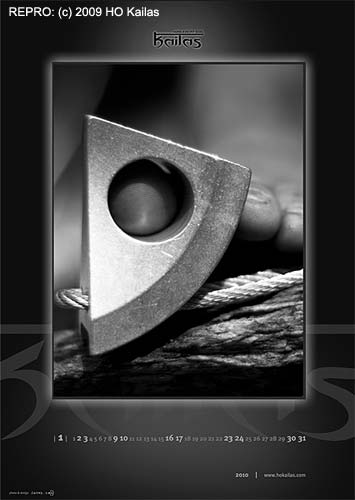 January 2010 HO Kailas
Calendar can be ordered on info@hokailas.com. Profit will be used for activities of mountaineering club HO Kailas.

September 2010 HO Kailas