My favorite book "Nejkrásnější skitúry" ("Best 50 ski tours") contains ski tour Winnebacher Weißkogel (3182mnm), so I chosen this mountain and surrounding area as a target for Easters trip. We spent beautiful 5 days at Winnebachseehütte (2362 m) and Westfalenhaus (2273 m).
Day 2 – Lägentaler Wießenkogl (3218 m)
Day 3 – Winnebacher Weißkogel (3.185 m)
Day 4 – Breiter Grießkogel (3.287 m)
Day 5 – Hohe Seeblaskogl (3.235 m)
Result
Westfalenhaus and Winnebachsee Hutte are great mountain huts to visit. They are surrounded by great mountains. Peaks are easy accessible and it is possible to choose different routes for transfers between huts. Especially Winnebachsee Hutte is classical one with great atmosphere and cheerful staff.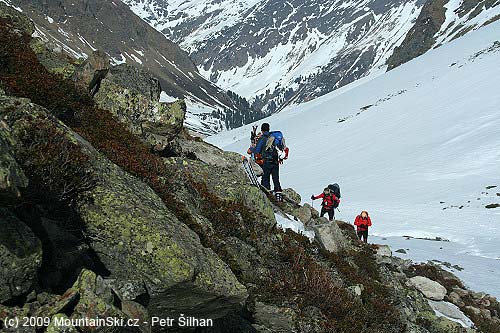 Slopes below Westfalenhaus

Langentaler Ferner

Schidepot below Westfalenhaus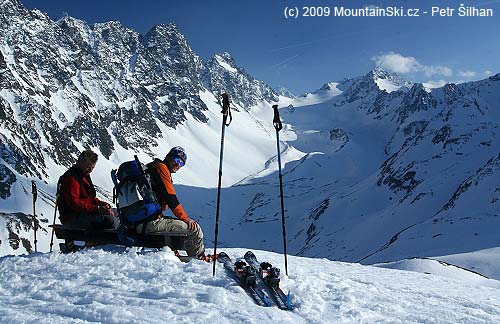 View from Munsterhohe to Lägentaler Wießenkogl

In front of Winnebachjoch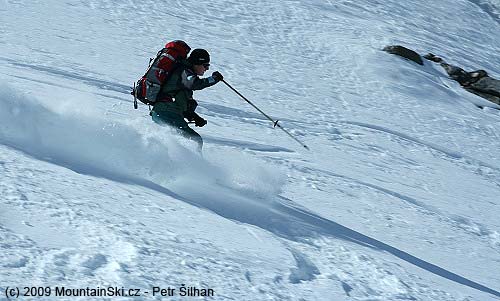 Marvelous skiing at Westlicher Seeblaskogl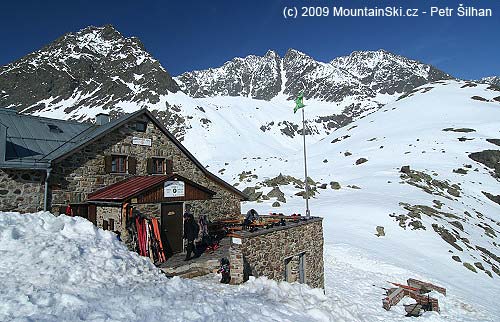 Winnebachsee Hutte (2362 m)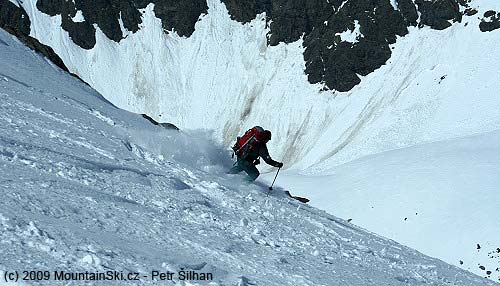 Fantastic skiing  – skier Ropák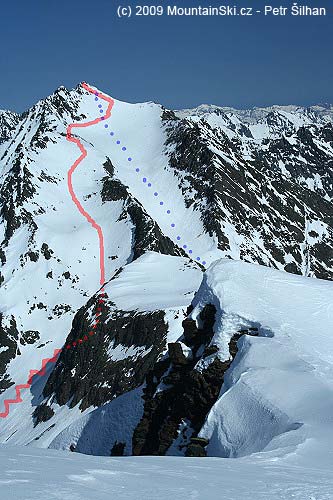 Hohe Seeblaskogl from Lägentaler Wießenkogl