I was at conference 9th EFIS-EJI Tatra Immunology Conference in hotel Patria just next to Štrbské pleso. There wer snowing in previous days, so above altitudes 1700 meters there were up to one meter of snow. For a pity, I did not take skis with me.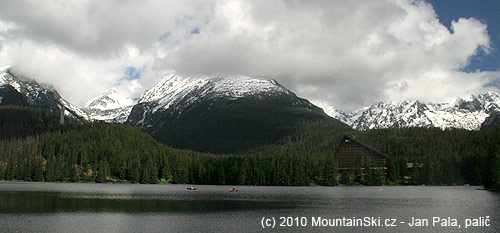 Hotel Patria and peak with the same name behind the hotel
On the other side skiers from Powderline were perfectly prepared and they skied nicely in Lomnicke sedlo Lyžovanie v septembri na Slovensku..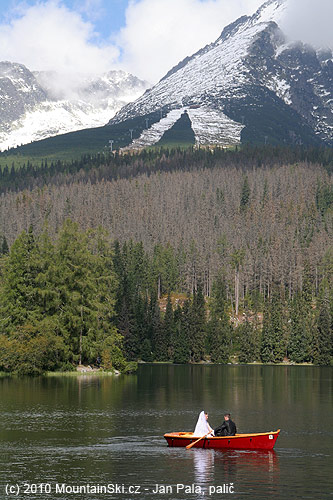 Just married at Štrbské pleso, ski routes from Chata pod Soliskom in the background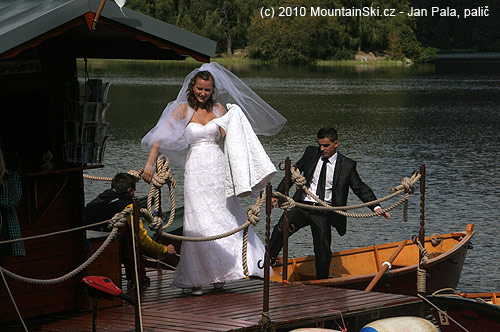 The end of spending time on lake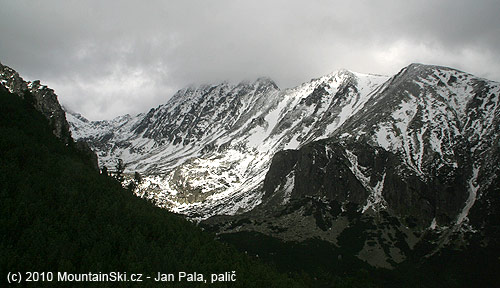 Mlynická dolina with September's snow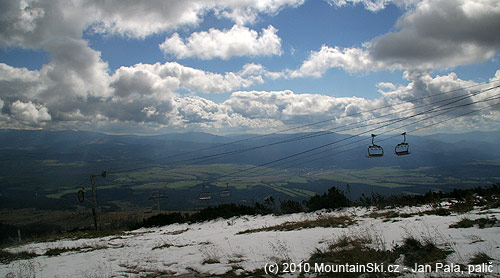 New chairlift at Solisko

Hut Chata pod Soliskom and upper stations of lifts from above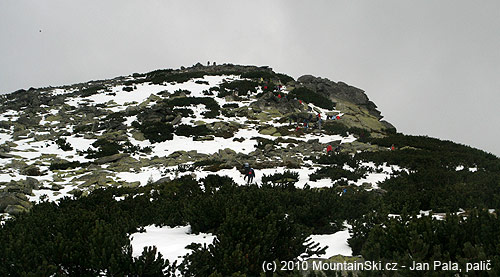 Way to the summit of Predné Solisko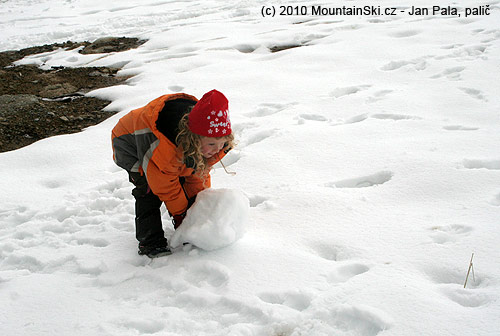 We have to do a snowman on the first snow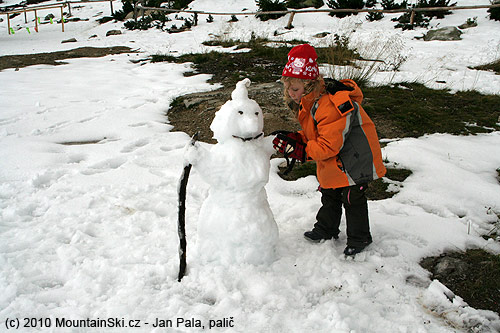 Snowman in front of hut Chata pod Soliskom is finished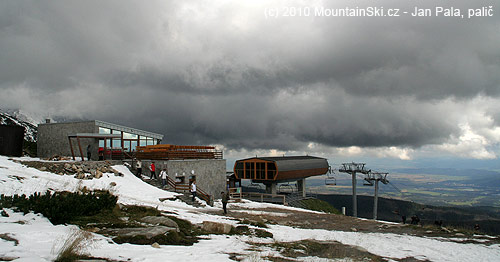 New restaurant at the end of chairlift below Solisko

Snowman, hut and Predné Solisko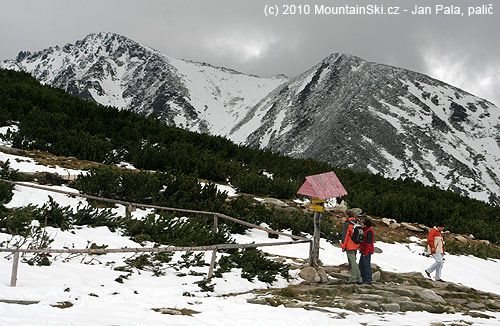 There is enough snow for skiing behind Patria